The Tally Ryder Cup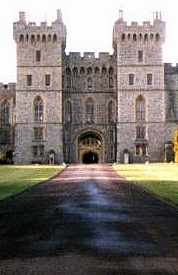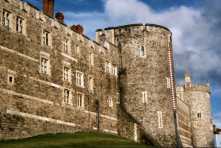 In June 1999, the Tally Ryder Cup match took place at the Royal and Ancient Pine Ridge Golf Club in the shadow of the Windsor Castle.
Following the traditional Ryder Cup format, the teams were composed of golfers from the United States against golfers from Europe.
Team USA consisted of Larry "Gator" Upthegrove (TUS) and Bruce "Clutch" Kolpack (TUS). Team Europe consisted of Norbert "Boom Boom" Biermann (THQ) and Mustafa "Tiger" Tanay (TUK).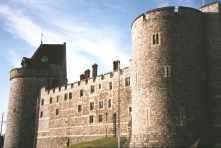 Team USA was determined to avenge the USA loss in the previous "real" Ryder Cup. There was also a dinner on the line, not to mention the invaluable bragging rights.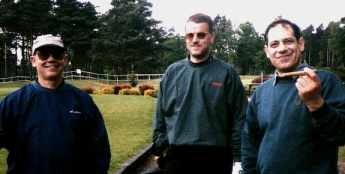 Gator, Boom Boom, and Tiger on the first tee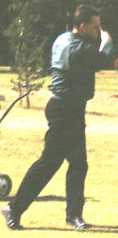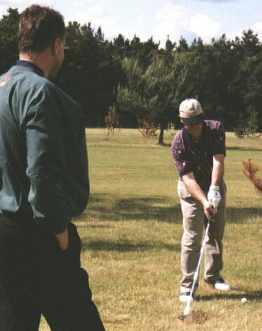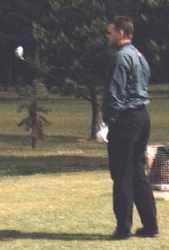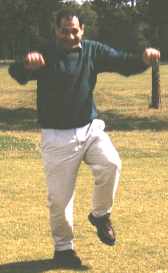 Tiger attempts to break his club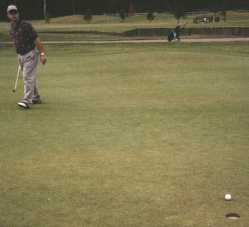 The match came down to the 18th hole. Gator needed to two-putt to give Team USA the win. He lined up the putt... and executed the perfect lag putt. The tap-in was good and Team USA claimed victory!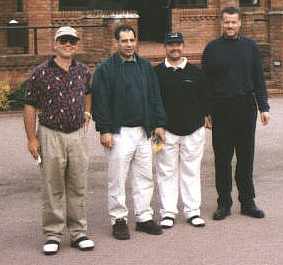 The Tally Ryder Cup Golfers